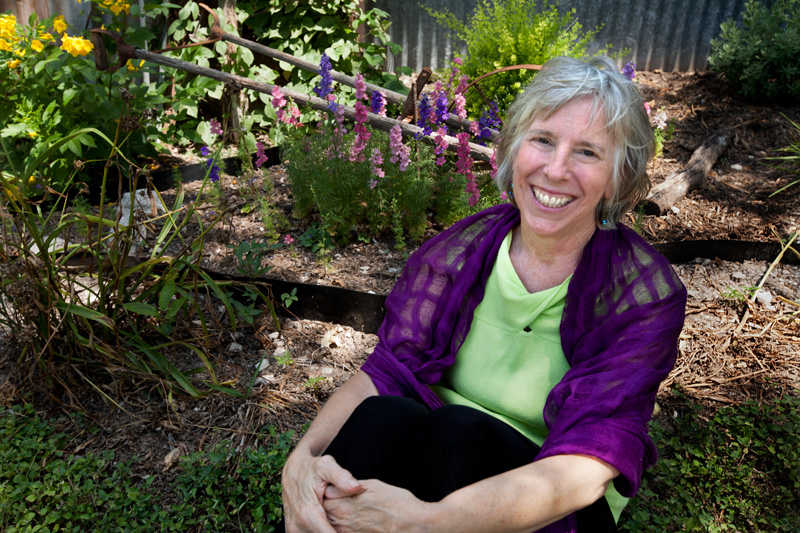 I see therapy as a collaborative process
in which the therapist guides and empowers each person
to be effective in their lives
and successfully meet their goals.
Thanks for exploring my website. You will find in these pages plenty of information to help you know more about me and my work and to help you consider whether we are a good fit. Contact me if you have questions or would like to schedule an appointment.